There are some our advantages
ComMarker Laser engraving machine
Select the Best Laser Marking Machine from Here
A revolutionary new solution to drive your business success by ComMarker B4
Whether you are a hobbyist, artist, or small manufacturing business owner, ComMarker B4 fiber laser engraving machine is the ideal tool to scale your business.
More convenient to buy the industrial laser engraver
Most Popular Laser Engraver
Select  the cutting and engraving machines more suitable for you from here
Ultra-fine Engraving Higher Speed with Large Work Area for Higher Productivity Full-Metal Solid Structure​ 10W Dual Laser Module forThicker Cutting
Powerful And Portable
Industrial-Grade Fiber Laser Engraver
ComMarker B4 fiber laser engraving machine boasts the smallest size and most powerful output across all industrial-grade fiber laser engravers. It delivers deeper etches faster and in much finer detail on all metals, as well as plastic, leather, and more. ComMarker B4 fiber laser marking machine is also handheld and automatic lifting for easy use and comes with many useful features and accessories for batch engraving.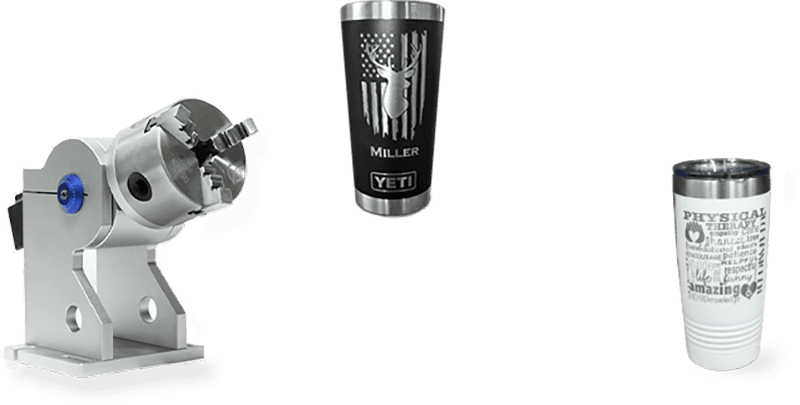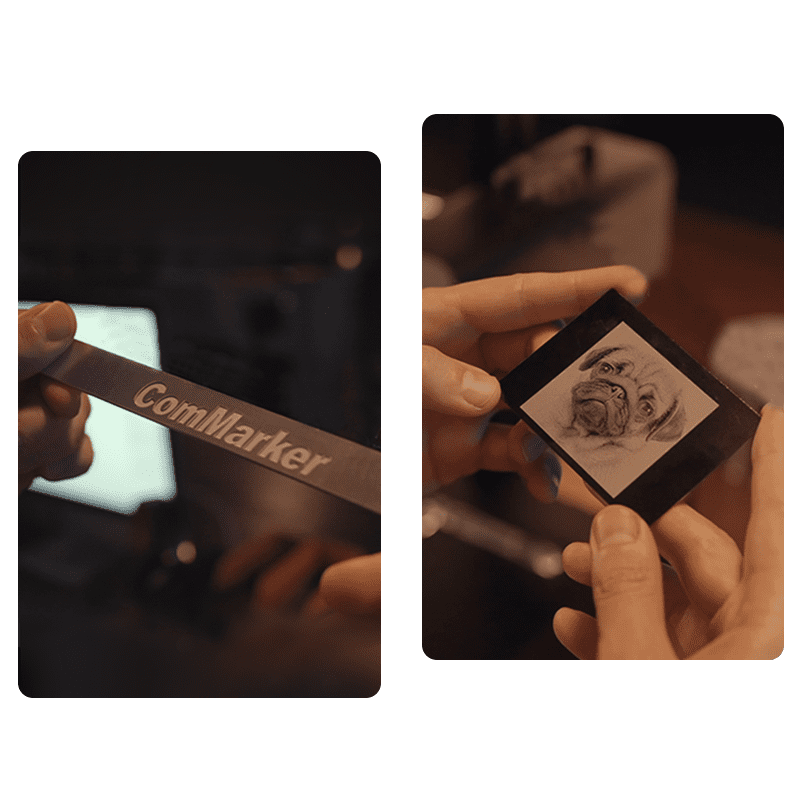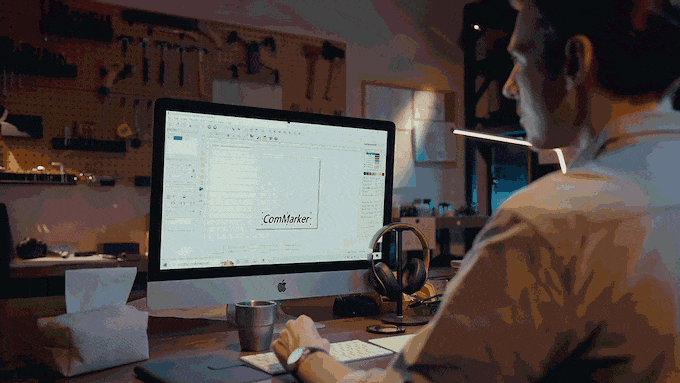 ABOUT US
We are ComMarker, trusted by hobbyists, artists, small manufacturing businesses, and professional engravers. We focus on higher speed, accuracy, quality, and efficiency of commercial laser markers.
Our new article best news
Interesting About ComMarker
Enjoy reading engaging and informative pieces by the best writers in the technology and engineering industries.
Why Choose Us?
Multiple assurances. Discover ComMarker with confidence.