Unveiling inspiration, illuminating ingenuity.
ComMaker Project Gallery
Make amazing projects out of wood, acrylic, leather, and more materials.

Top Sales !
Don't Miss it!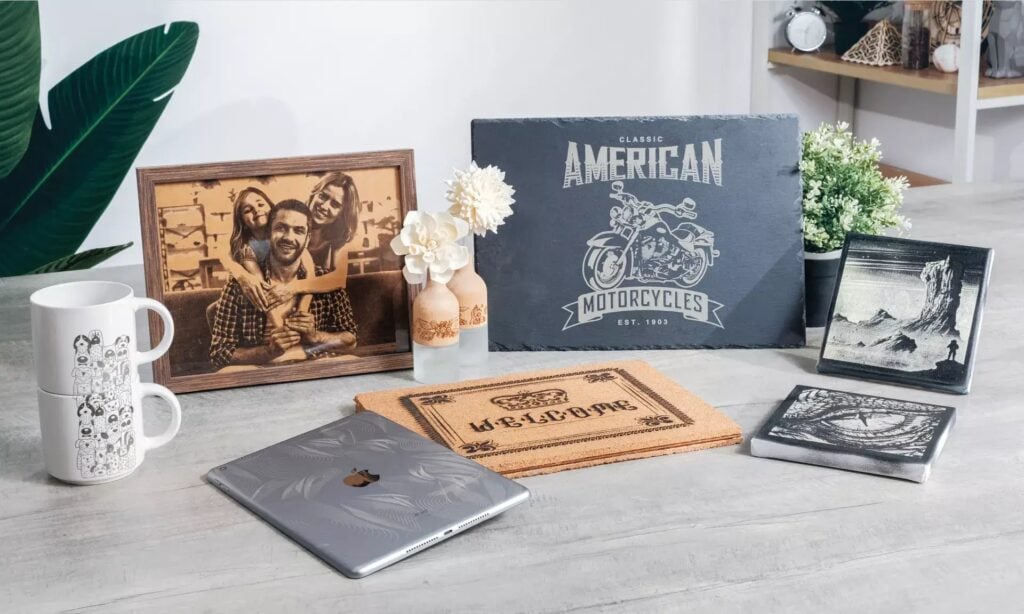 Check out What People Say about ComMaker
We take pride in our quality and service, also inspired by your story! Come to join us!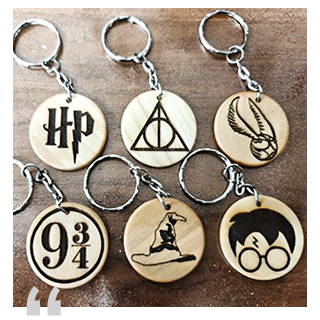 Martin Go
LP3 on iPhone silicone case came out really good 😃 4K/100/1/1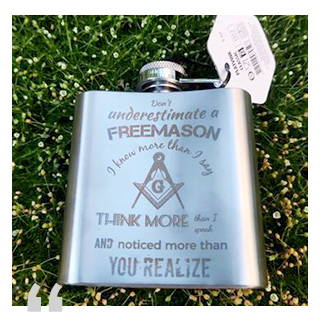 Calvin Forbes
Possibilities are endless with LP3! 4k/100/18/1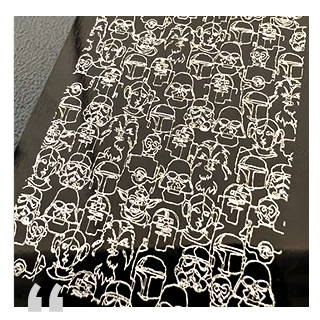 Mar Ke
The LP3 make a very good Job. Anodized Aluminum Cards first Test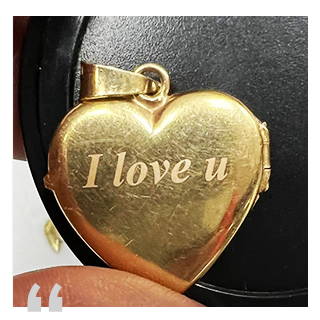 Adam Rose
Gold und Silver engraving mit LP3
Miroslav Klimeš
A couple of tests done and i am really impressed with results.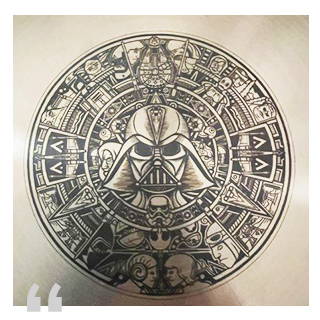 Ernest Hui
Grayscale Stainless steel (4K, 100,17,1)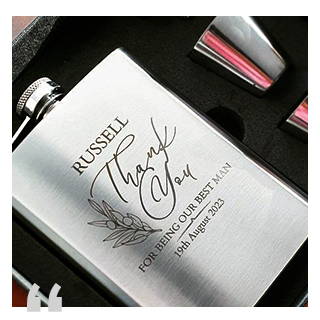 Arno Reniers
100/50/1 4k straight on the metal without pre-processing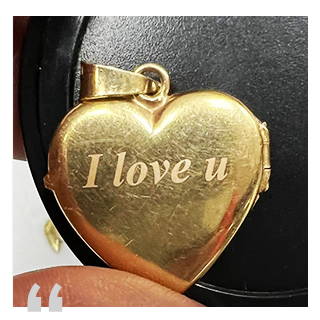 Jürgen Kemmerling
Full satisfied
The Engraving Video about ComMaker