ENDLESS POSSIBILITY
WITH UV LASER
ComMarker B4-UV can mark on a wide range of materials.
Whether it's metal or non-metal, it can achieve impeccable results with every use
Textile Fabric
Metal
Ceramic
Leather
Glass & Crystal
Slate
Textile Fabric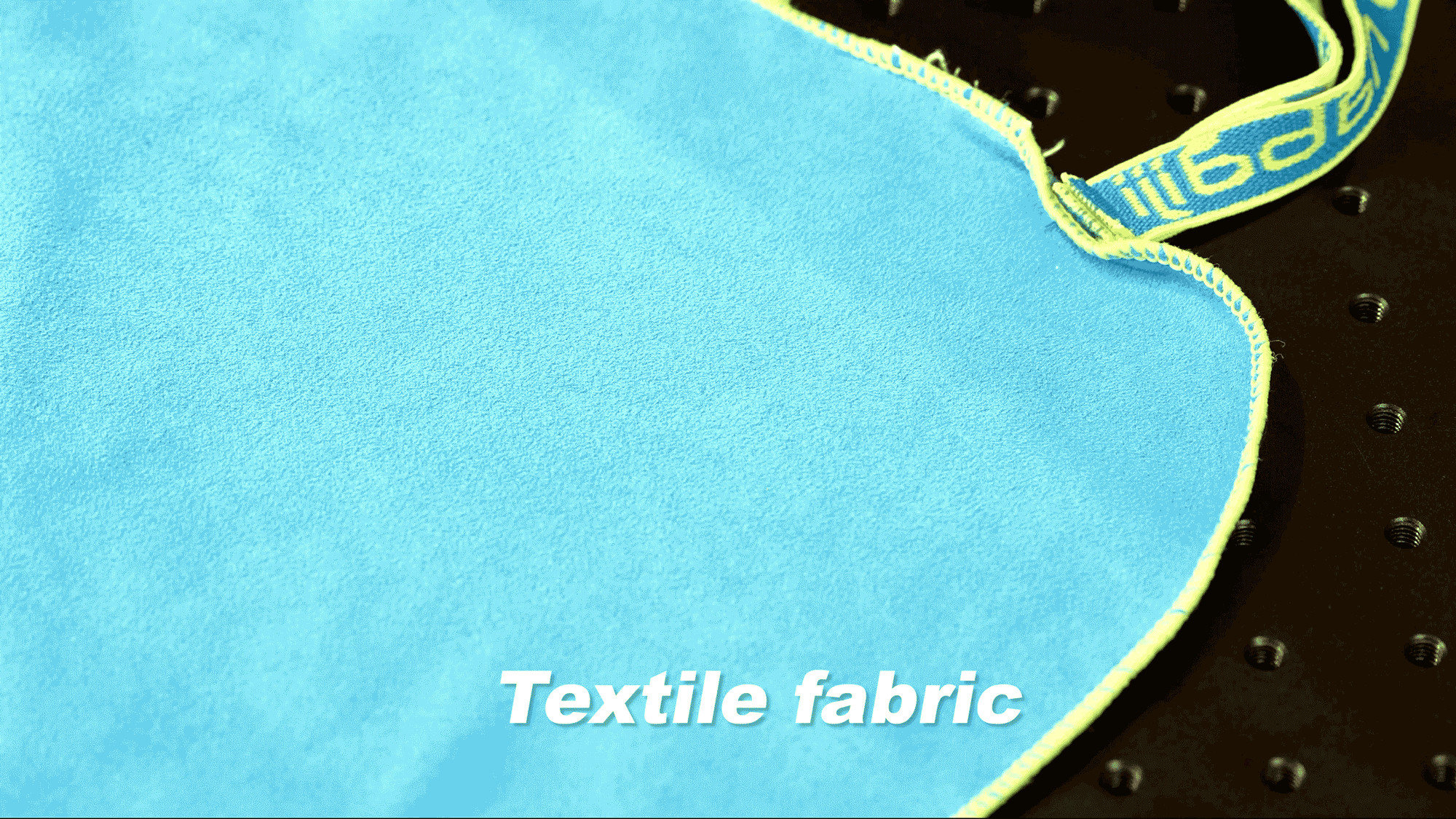 Metal
Ceramic
Leather
Glass & Crystal
Slate
LEARN MORE ABOUT
UV LASERS
Ultra-violet lasers (UV lasers) emit electromagnetic radiation
(the wavelength of laser light is 355nm)
within the ultra-violet spectral region, which offer extremely high photon energy.
which opens up a wide range of applications that visible and infrared
laser sources can't address.
Laser wavelength 355nm Applicable to wide range of materials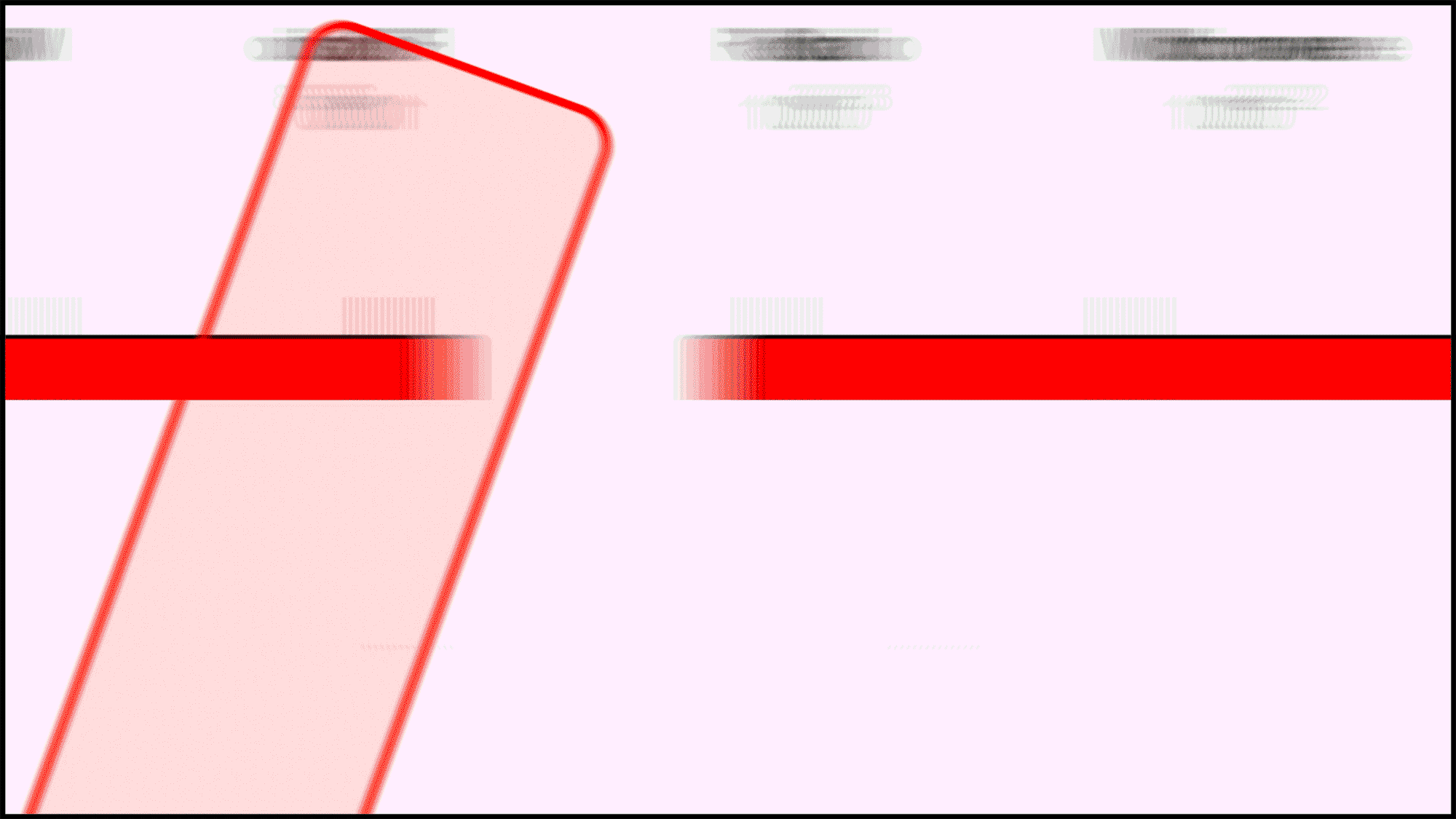 DIFFERENT LASER SPOT SIZES
Furthermore the wavelength not only decide the range of materials but also
the spot size of the laser, the smaller spot size,
the more precisely and delicately it can engrave and mark.
At the same time.the power density increases and the thermal impact decreases
To put it simply the longer the wavelength of the laser,
the larger minimum diameter of the laser spot.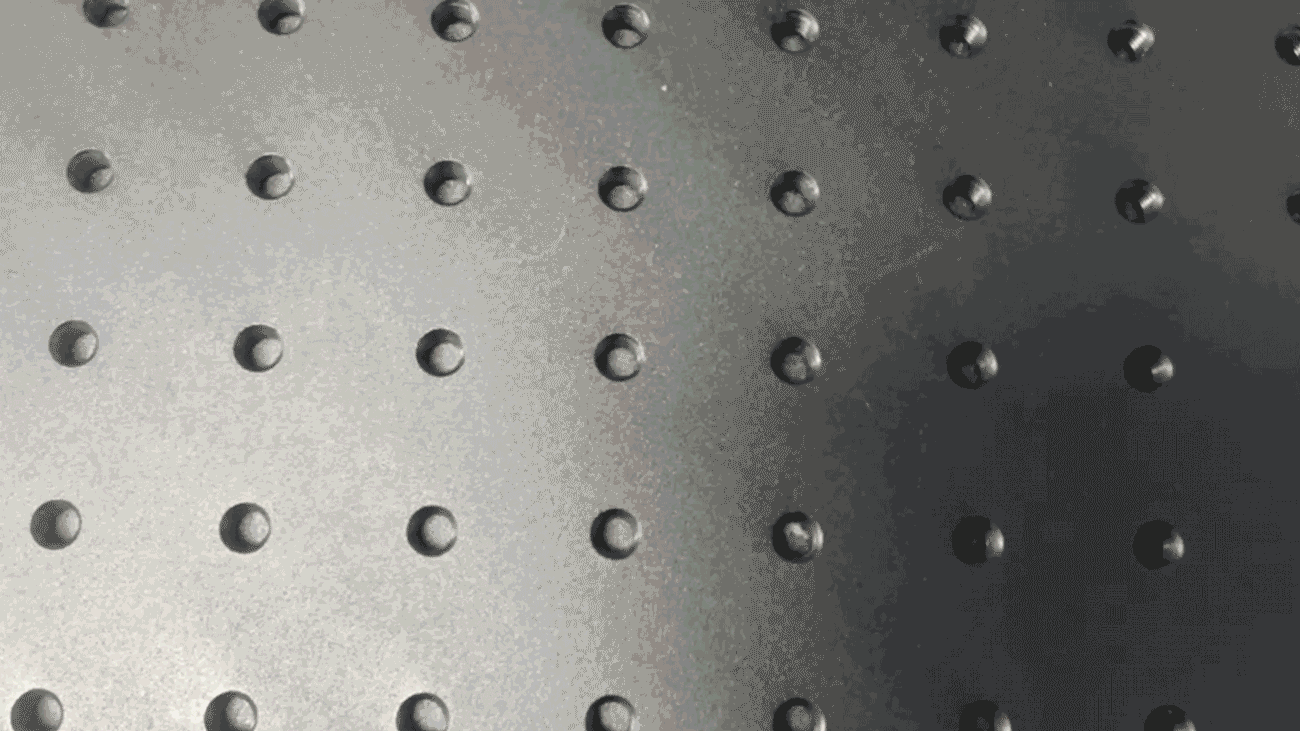 WHY WE CHOOSE UV LASERS?
Unique Cold Laser Marking for Ultra-fine Processing
Marking Effect is Fine, Clear, and Stable Performance
High Quality Laser Beam and Smaller Focusing Spot
Low Thermal Effect.Fast Marking Speed and High Efficiency.
Meet all your needs
Adopting TURE Industrial-grade galvanometer system, ComMarker B4-UV guarantees the extraordinary laser performance.
Empowered software for your seamless workflow
Satisfies all your creative needs from beginner to advanced.and is compatible with EZCAD and LightBurn.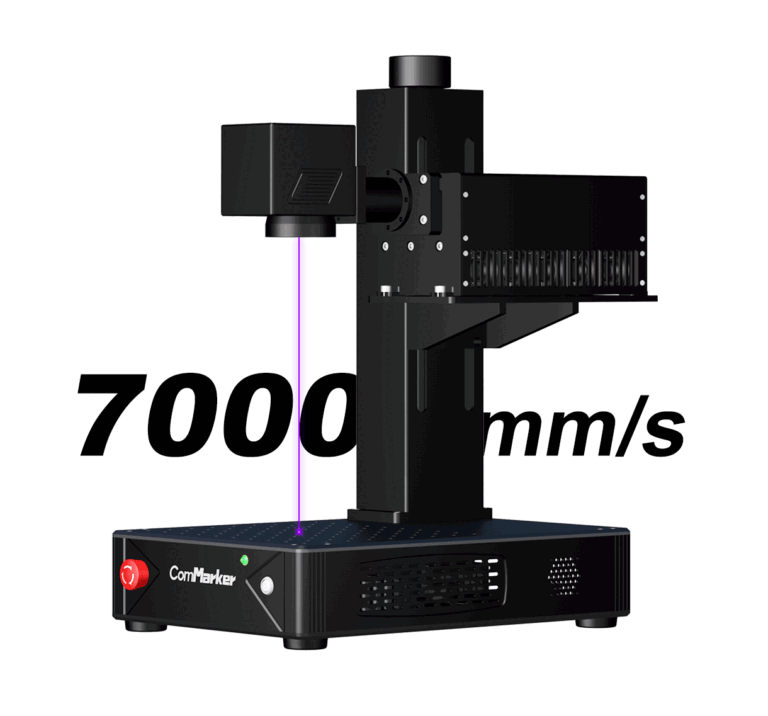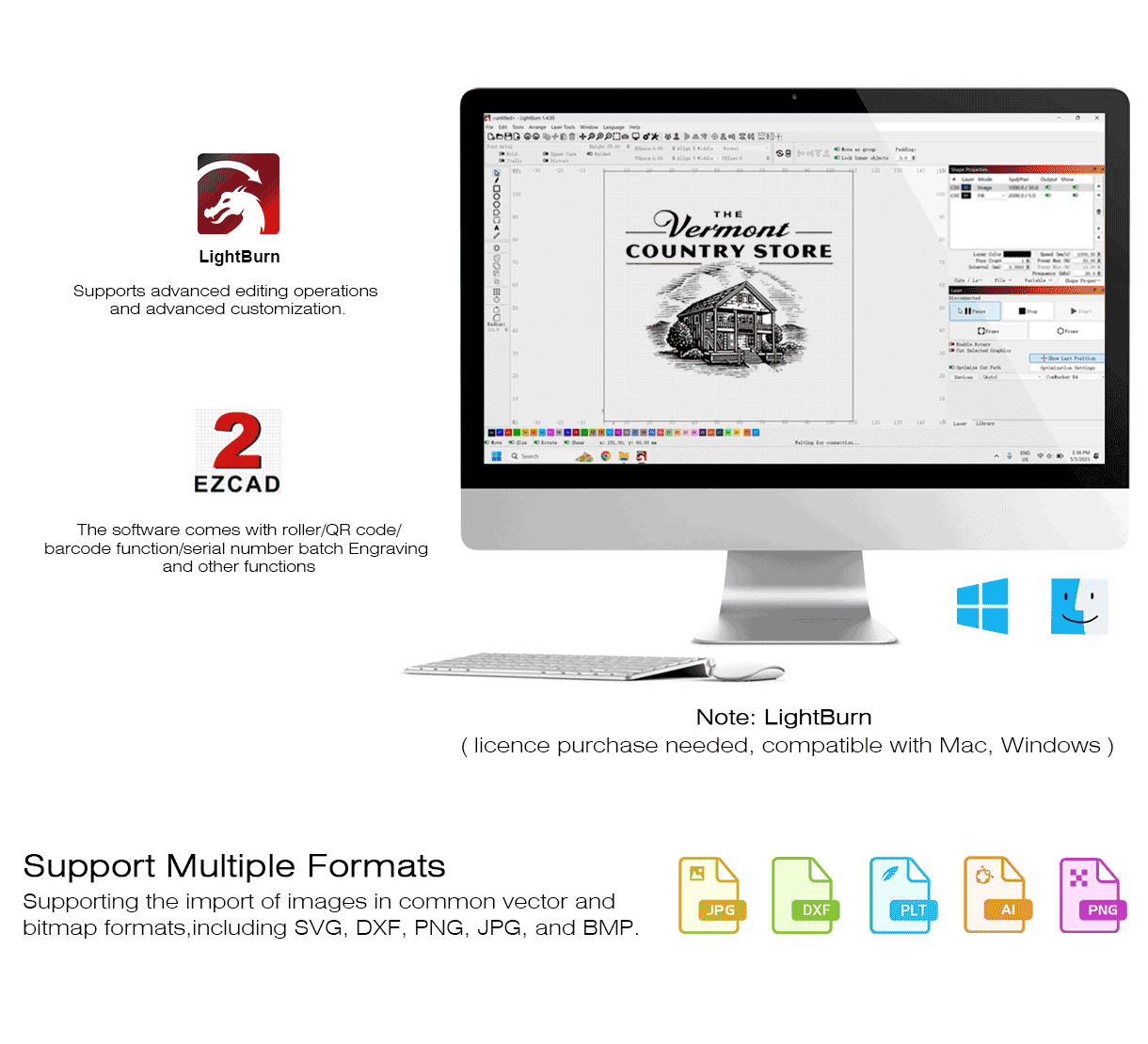 HIGH SPEED
INCREASE EFFICIENCY
UV lasers Vs CO2 lasers Vs Diode lasers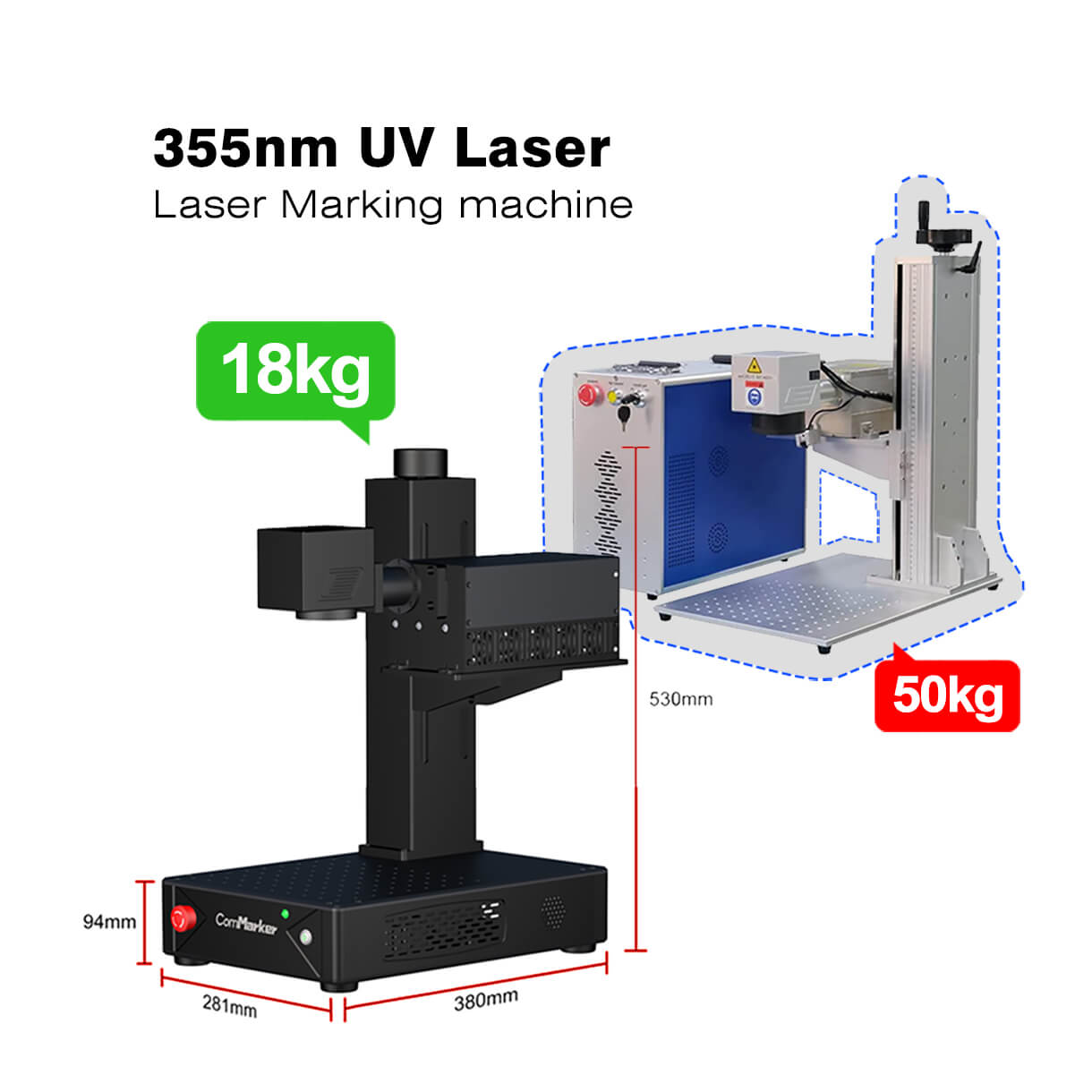 Batch Engraving
Efficient and Boost Your Business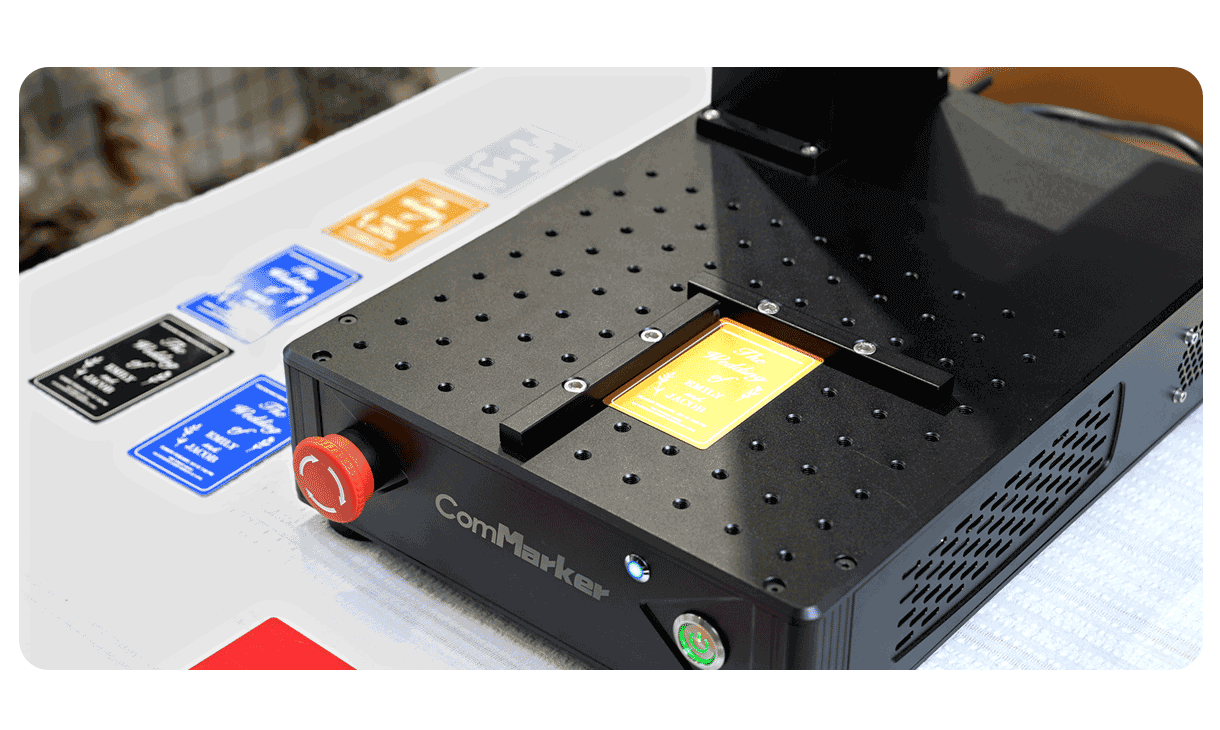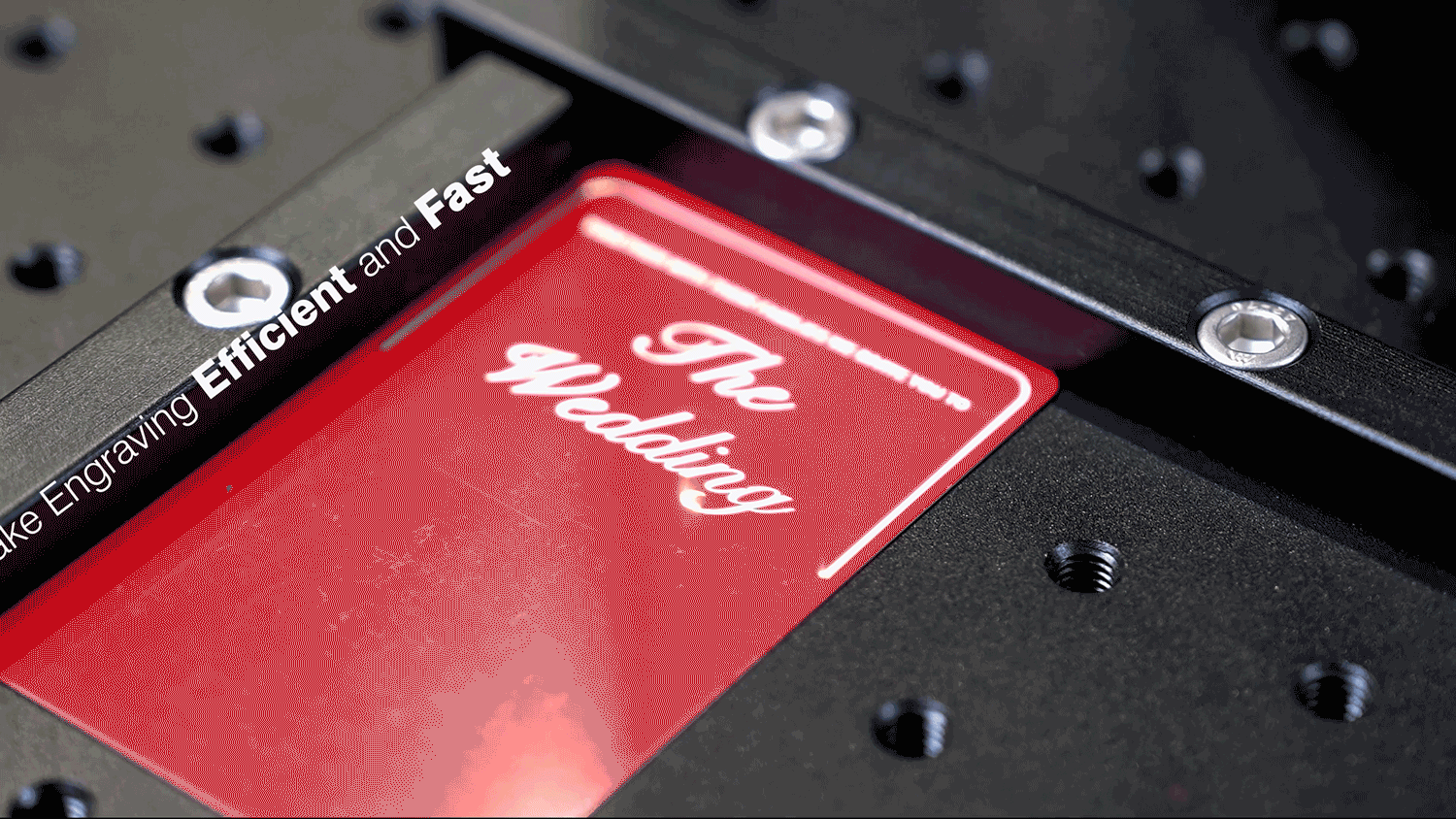 Make Engraving
Efficient and Fast
More possibilities for crafts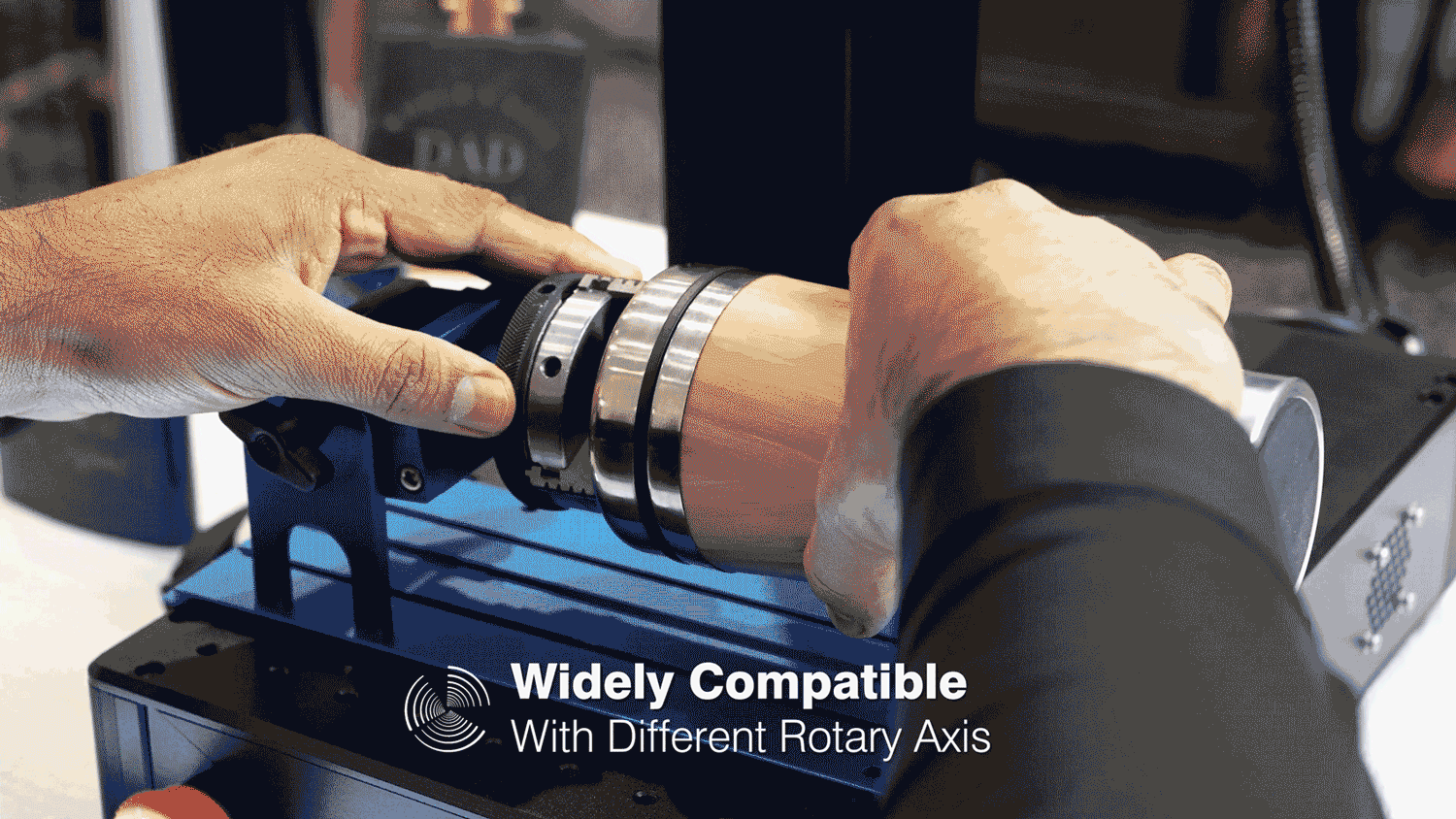 Thoughtful Design Makes
it Different
You can also use Safety Goggles
in processing for extra safety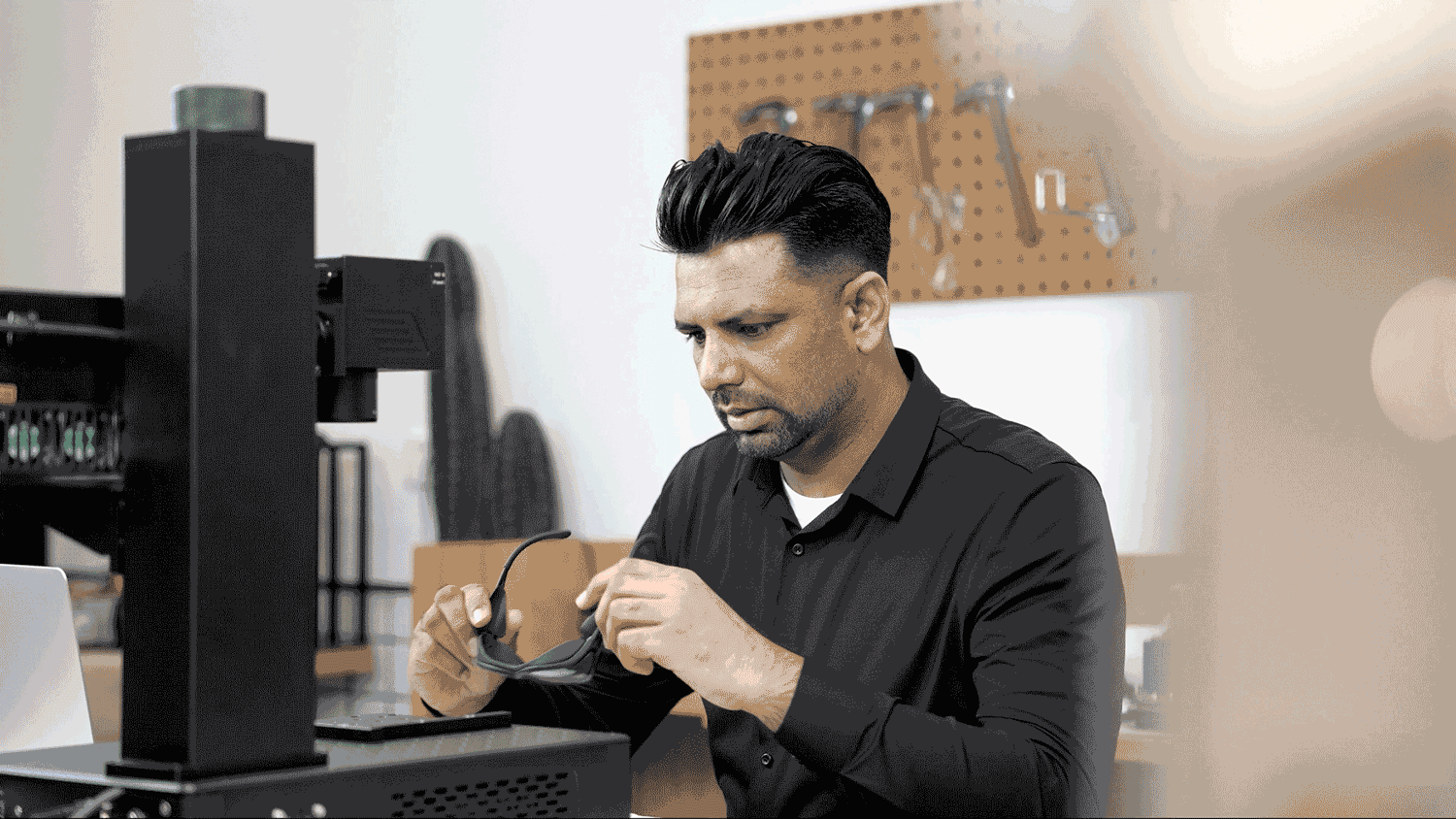 IDEAL FORMOST MATERIALS
ComMarker B4-UV uses revolutionary technology to deliver stunning
results on any metal and non-metal material.
From plastic and leather to natural stone and more,which covers all your engraving needs.