Faster
15,000mm/s engraving speed
Save time and create more
Accurate
0.01mm precision
Lively and detailed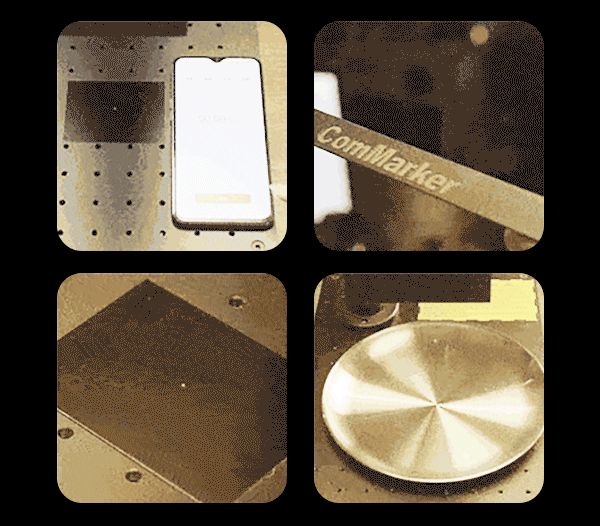 Deeper
0.3mm max depth on metal
Vivid in different depths
Bigger
110*110mm for more accuracy
200*200mm for larger size
Faster
15,000mm/s engraving speed
Save time and create more
Accurate
0.01mm precision
Lively and detailed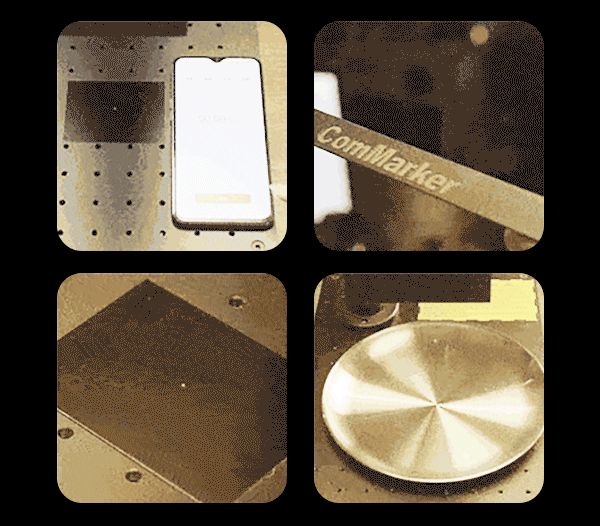 Deeper
0.3mm max depth on metal
Vivid in different depths
Bigger
110*110mm for more accuracy
200*200mm for larger size
Faster
15,000mm/s engraving speed
Save time and create more
Accurate
0.01mm precision
Lively and detailed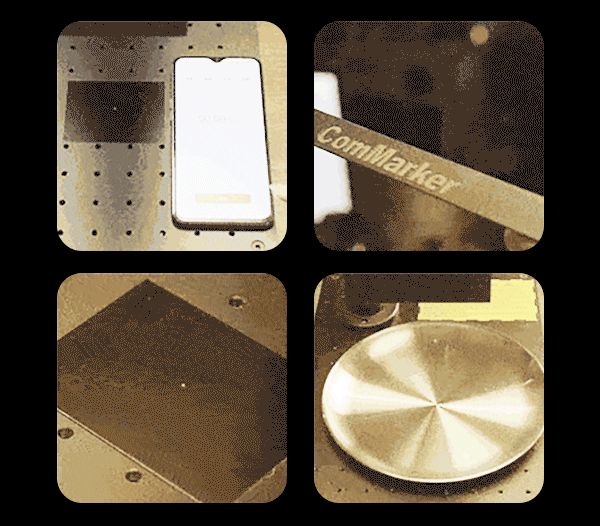 Deeper
0.3mm max depth on metal
Vivid in different depths
Bigger
110*110mm for more accuracy
200*200mm for larger size
Commarker B4 fiber laser engraver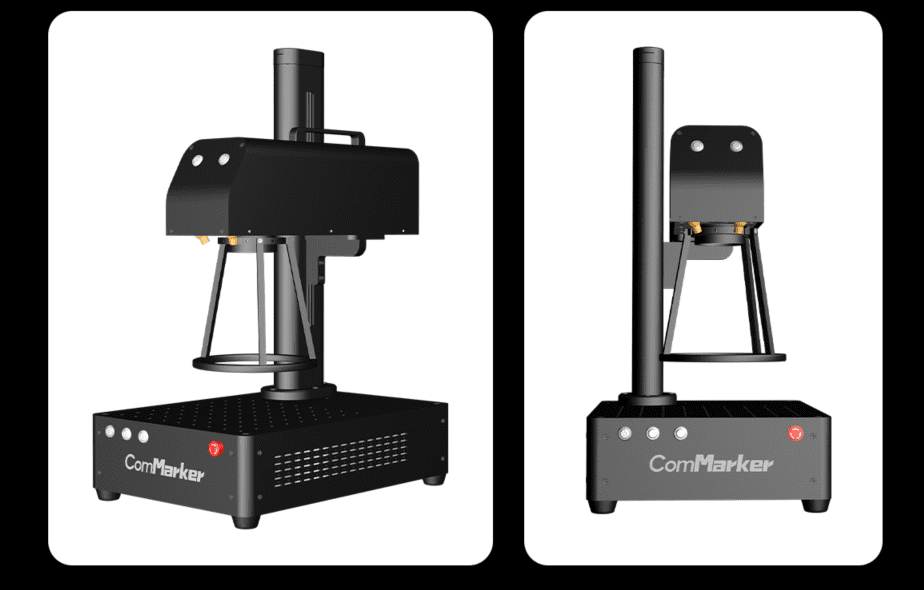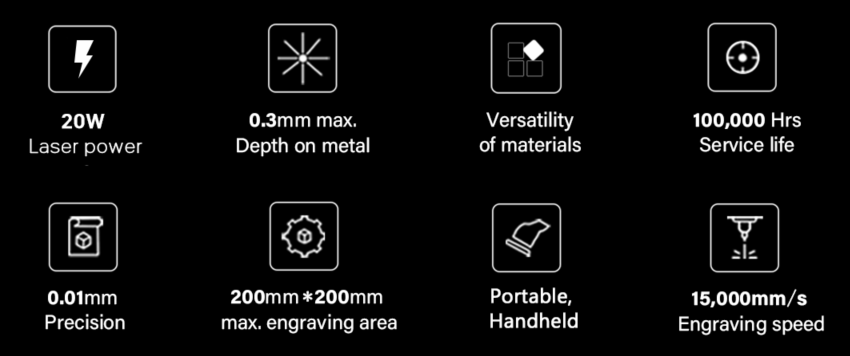 The ComMarker B4 fiber laser engraver boasts the smallest size and most powerful output across all industrial-grade fiber laser engravers.It delivers deeper etches faster and in much finer detail on all metals,as well as plastic leather,and more.ComMarker B4 is also handheld and automatic lifting for easy use and comes with many useful features and accessories for batch engraving. Such an amazing metal engraving machine.
Faster
15,000mm/s engraving speed
Save time and create more
Accurate
0.01mm precision
Lively and detailed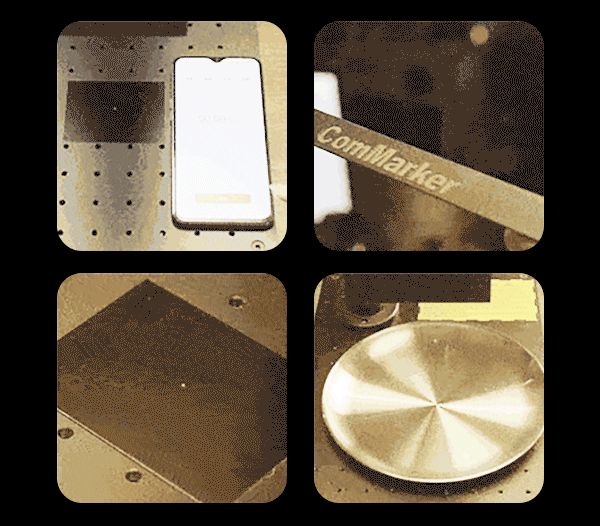 Deeper
0.3mm max depth on metal
Vivid in different depths
Bigger
110*110mm for more accuracy
200*200mm for larger size
Industry-leading Fiber Laser Marking System
ComMarker B4's fiber laser source uses glass fibers, population inversion,and an amplifier
module to create a stronger,faster-moving laser output.The system's motion is driven
by a Galvano scanner and field lens to create precise,quick laser movement,resulting in
faster,deeper,and more accurate engraving. laser engraving machine for metal and more materials.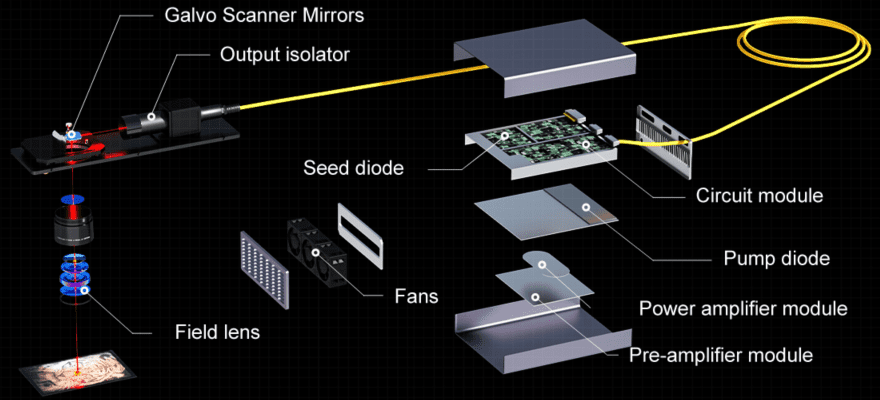 Faster,Deeper,Larger And More Accurate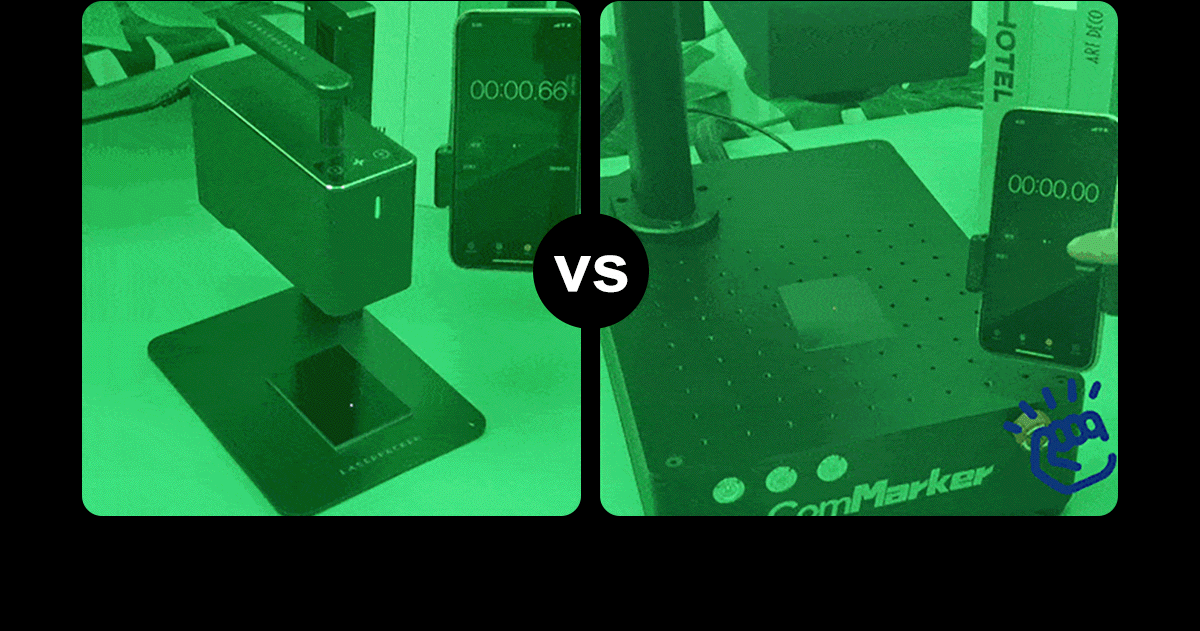 Vivid Color At Every Depth